who are we
Capturing a lifetime of intimate memories.
We are foodies, coffee lovers, travellers and road trippers. We love experiencing new things, good music, working from home, mid day walks, date nights, the summer and fall seasons, living by the lake, the Toronto Raptors and of course our families.
We fell in love instantly. "When you know, you know" — that statement couldn't be more true for us. We started dating in 2012, we got engaged a year and two months later and in 2014 we got married in the beautiful town of Cascais, Portugal surrounded by 74 of our closest family members and friends. It was truly the BEST day of our lives.
Aside from photography, exploring other parts of the world is one of our biggest passions. Whether it's documenting a wedding in the hills of Tuscany, or taking a road trip along the Californian coast, our dream is to travel every inch of this world while capturing its beauty and making memories that last a lifetime.
Being photographers has brought so much joy into our lives. Not only is it about the memories we've been able to give our clients, but also the relationships we've built along the way. We have been so fortunate to have such amazing clients, some of which who have become lifelong friends. We are with our clients on one of the most important days of their lives and witnessing their happiness has made our jobs so fulfilling and we never want to stop. We are truly blessed. We absolutely love what we do, and if any of this resonates with you, we would be so honoured to be the ones to document your love story.
Your love story, our lens
JK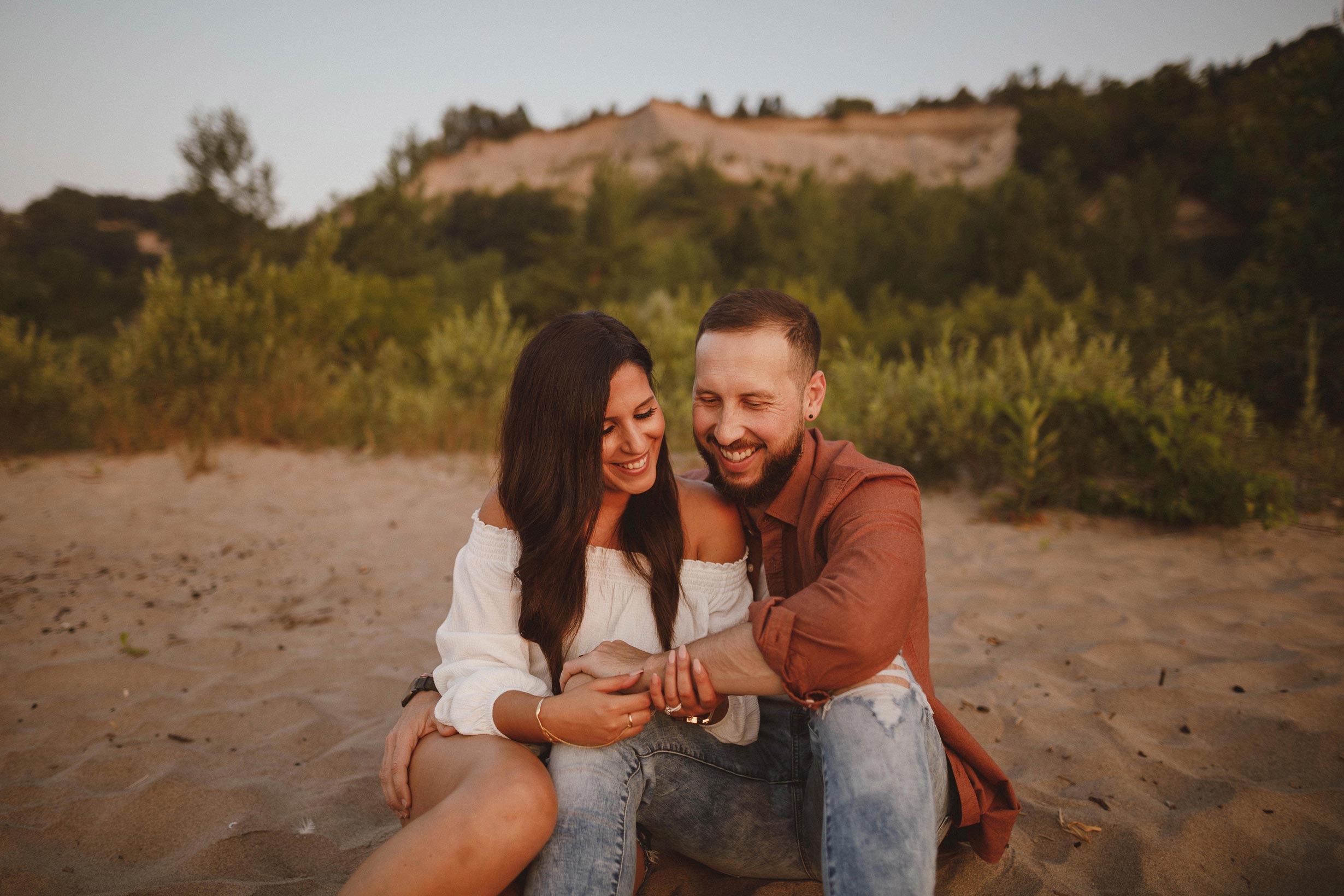 tanya + john-paul falcone
Julian and Kelly are the nicest people you will ever meet! From the moment we met them we felt so comfortable with them , it was as if they had been our friends for years! Not only are they the sweetest, they are also incredibly talented. They know how to capture emotion in their photos, with a creative aspect to it! They have an eye for unique photography and for capturing the most beautiful moments wonderfully. It was a pleasure having them around on our wedding day! They are so much fun ! When we received our photos we were so so happy and our family and friends were so impressed with their work!! Thank you Julian and Kelly for being there to capture this special day for us and for making it so beautifully memorable with your extremely talented photography! You guys truly documented it beyond our expectations!!!
Julian and Kelly, it's simply amazing how you captured such beautiful moments that tell a love story. The love, passion, and vision you share, far surpassed our expectations!! The pictures were absolutely stunning and we re-lived every moment. There were many candid moments which caught us by surprise......in the way in which you captured our emotions and that of our family and friends. Julian and Kelly…you are both beautiful, real people which is rare in this world, you really care about your craft and the couples you create it for. Karen and I thank you both from the bottom of our hearts. We are honoured to have you as our friends and words cannot explain how you have captured one of the most memorable days of our lives. For that we are truly thankful.

Just Love!!!
christina + daniel tombolillo
Julian and Kelly, where do we begin? Photography was such an important factor in our wedding day and to tell you that you over delivered would be an understatement. Picture by picture, your incredible shots tell the story of our day, but more importantly, tell the story of us. From the candid, private moments, to the major milestones - the patience and care you took to capture every minute shines through. The photos are so unbelievably beautiful and we will cherish them forever. Thank you for putting your heart and soul into your work. Knowing we could trust you with documenting the biggest day of our lives allowed us to enjoy it that much more. We love you both!
Hiring Julian and Kelly to photograph our engagement session and wedding day is one of the best decisions we made. Not only are they fun, friendly and professional, but also extremely talented and creative. The process was seamless from beginning to end and they made us feel as though we were the only couple they were working with. It quickly became apparent that they thought through the entire customer experience. They have done an exceptional job at setting themselves apart from other photographers at each point in the process, not to mention the pictures they take are truly breathtaking and, in my opinion, unmatched. If you're looking for pictures that capture the unique beauty of your special day, as well as a stress-free experience, I highly recommend hiring Julian and Kelly to document your day. You will not regret the investment because your pictures and experience will exceed expectations. Simply put, they are one of a kind!